Resources
We want to be an important resource to everyone affected by incest, molestation, rape by a family member or trusted family friend, human trafficking and domestic violence. Please use the links below to access additional tools and organizations for education, awareness, help, and support.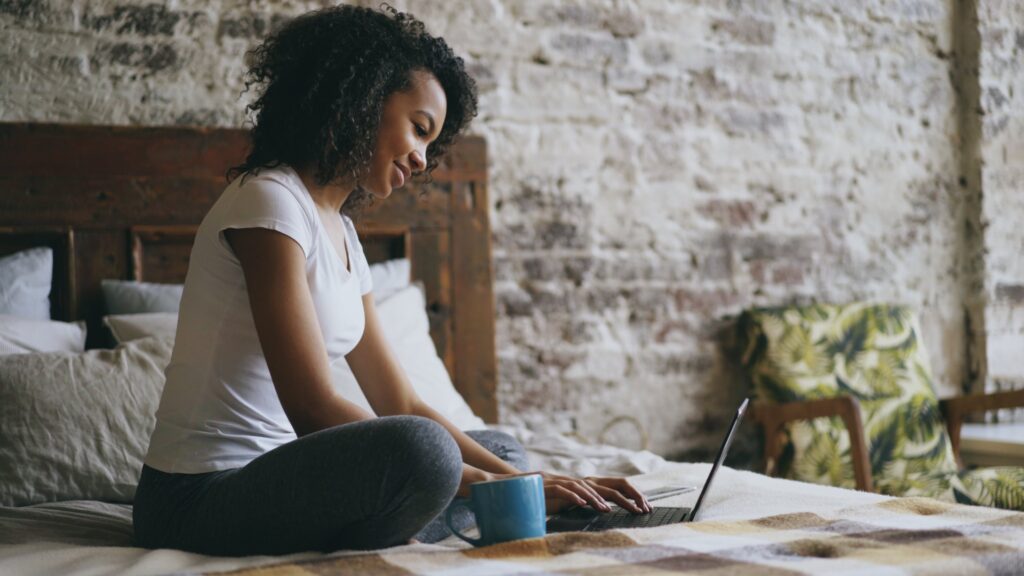 Local
In cases of emergency contact your local police department – Dial 911;
otherwise, call the non-emergency number in your area.
Broward County Crisis Line
Suicide & Crisis Lifeline
Mobile Crisis Response Team – Broward County
Join the Conversation
Every Wednesday at 6PM on Facebook
Enjoy our podcast library and subscribe to hear new content.