Shop
Why Shop to Support Hosanna4Youth?
Your support will help us change lives and build stronger families within the communities you live, work and enjoy!
All proceeds and donations will 100% help Hosanna4Youth provide its programs and services FREE to families. Thank you sincerely for supporting and promoting our efforts!
All donations are tax-deductible.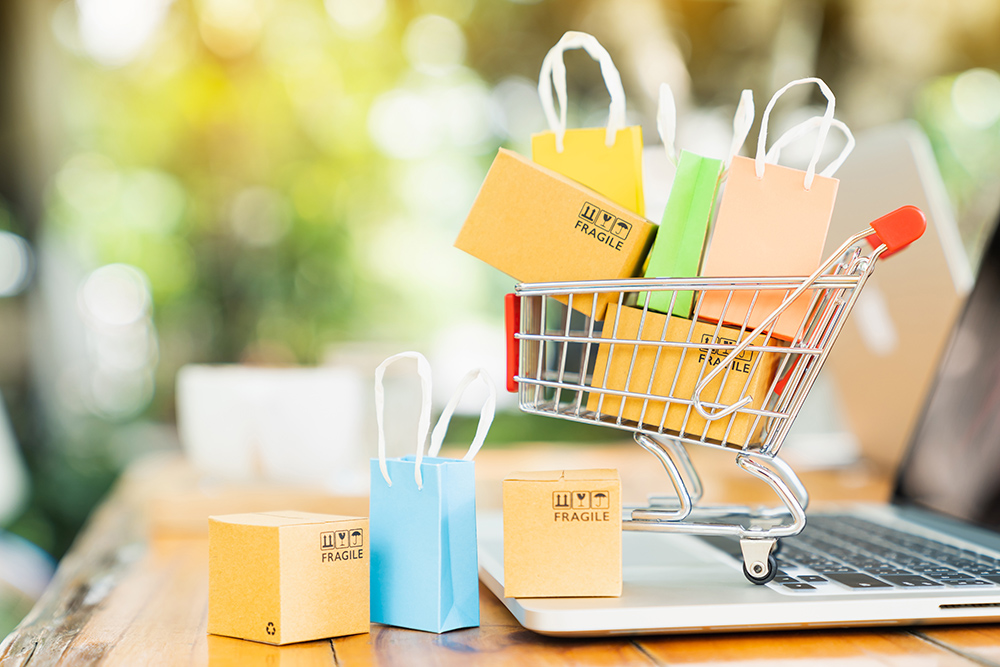 Choose products and quantity: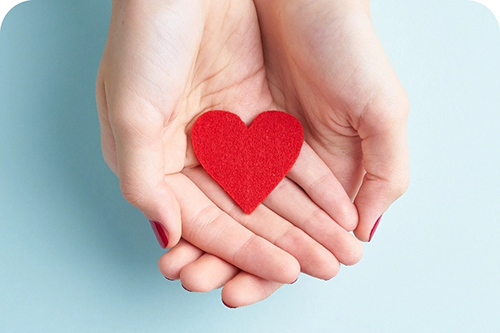 Donation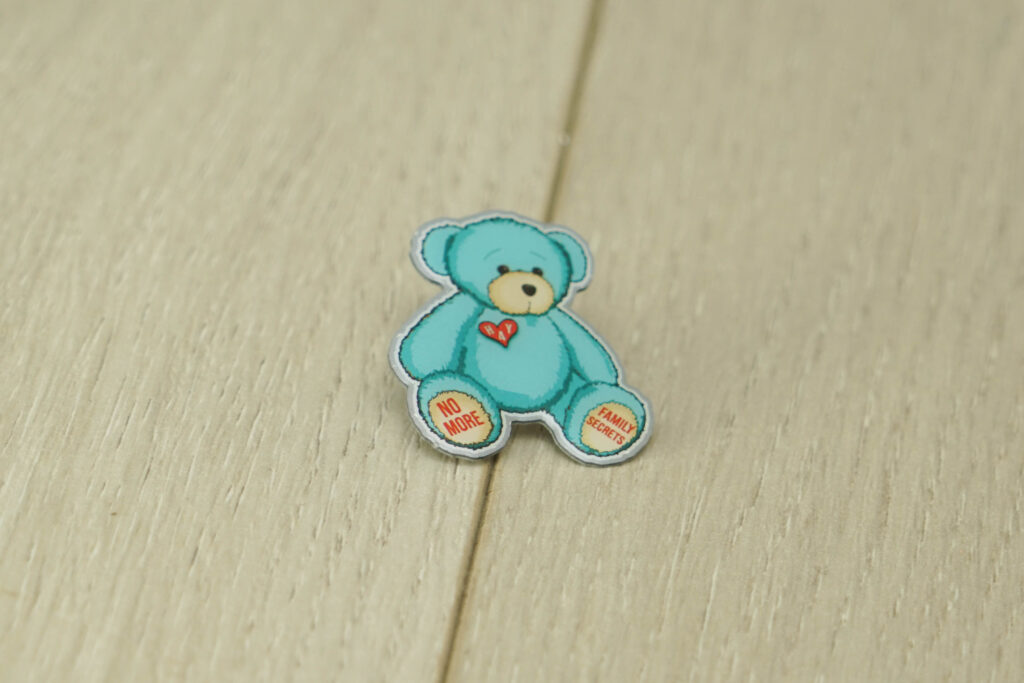 Survivor Bear Lapel Pin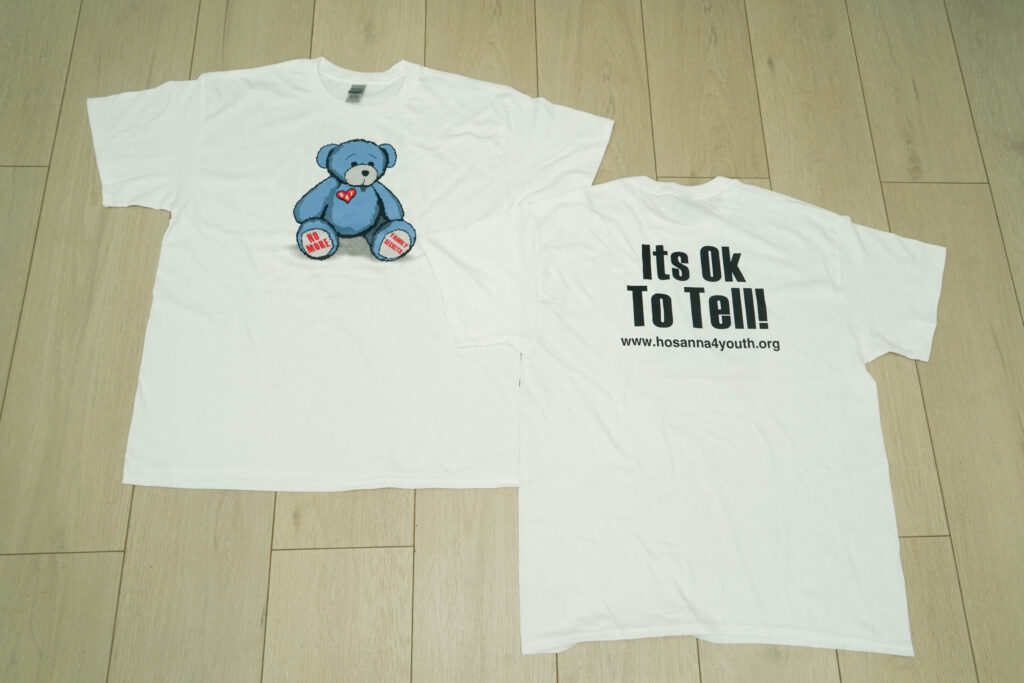 Survivor Bear T-Shirt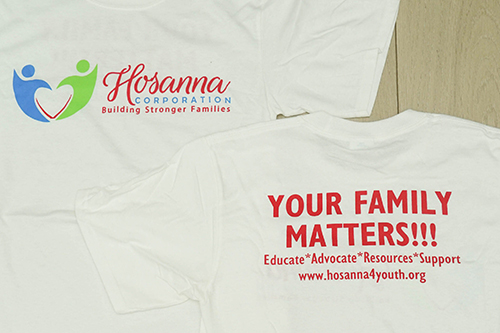 Classic Logo T-Shirt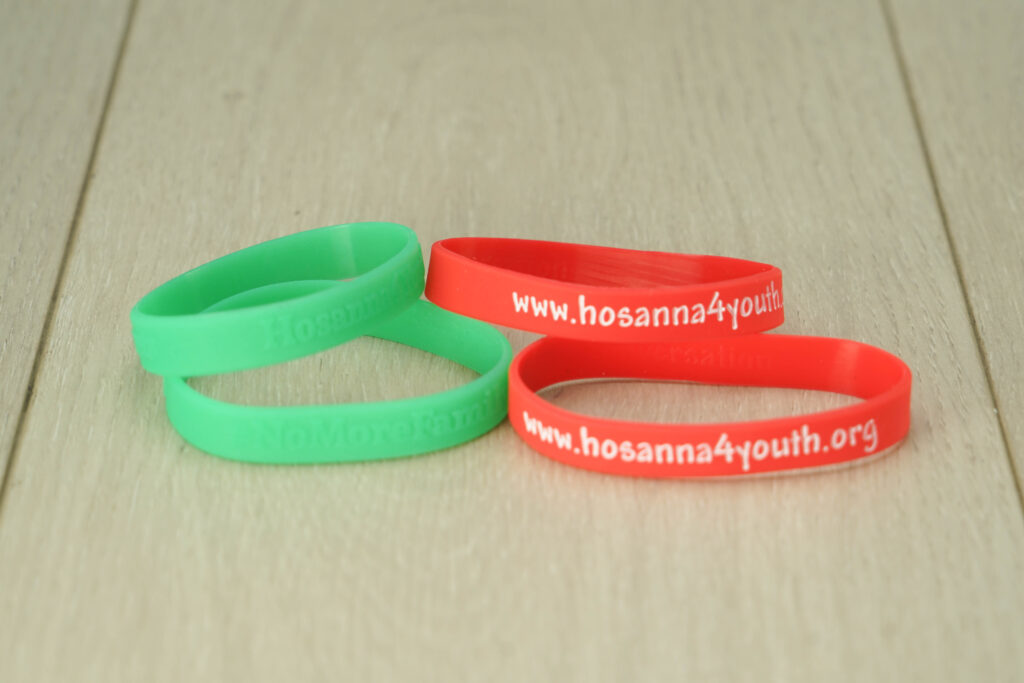 Information Wristlet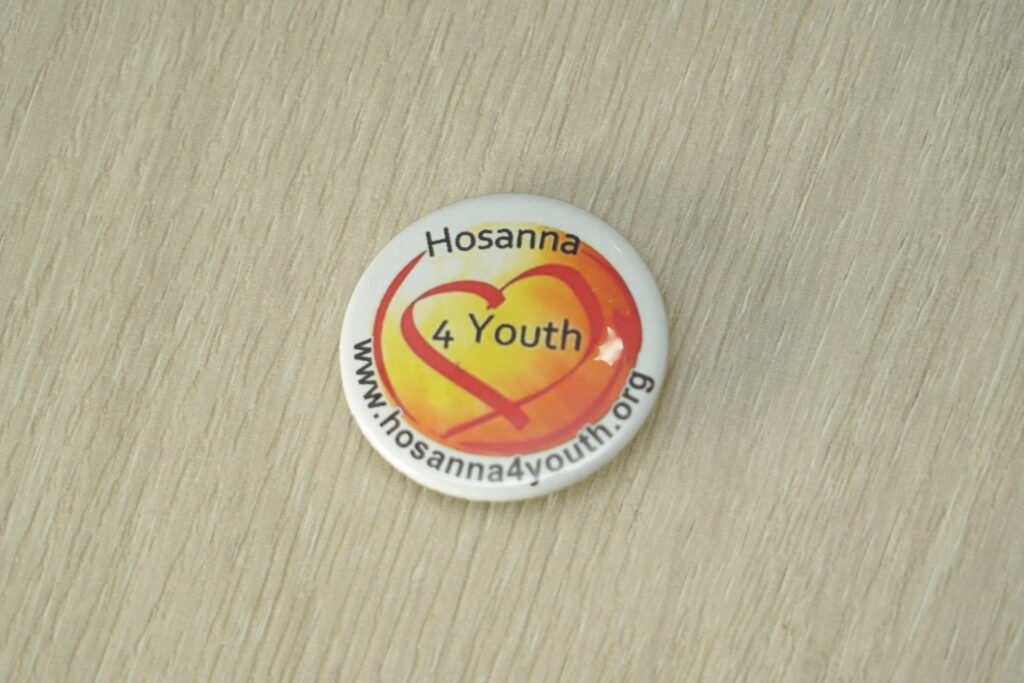 Classic Heart Button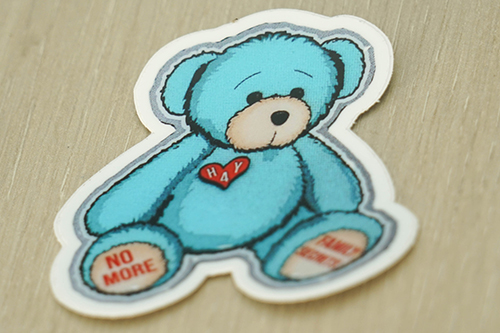 Survivor Bear Sticker
Please make your payment using the link below.
Complete the form in full.
Submit your order.
You'll receive an email confirmation once your order is processed.
Contact us at hosanna4youth@gmail.com for additional customer support.
Please submit payment of your donation through our BetterUnite page and then return to this form.
Thank you for supporting Hosanna4Youth
Please fill out the information below: